VTG 90s Racing NASCAR M&M Dale Earnhardt All Over Print Shirt Bundle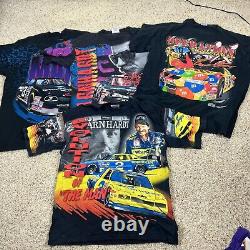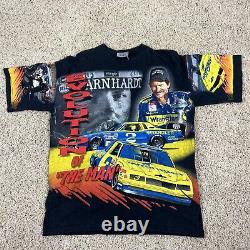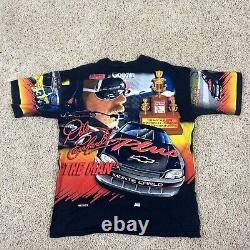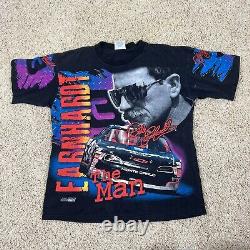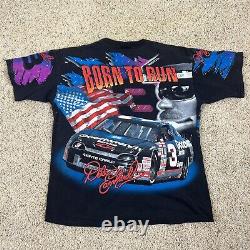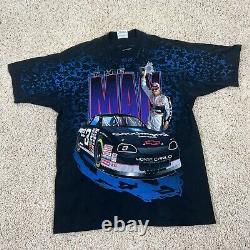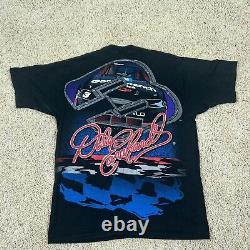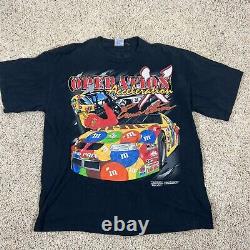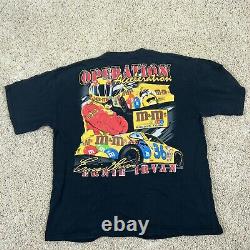 4 tee NASCAR All over print shirt bundle. Dale evolution of the man is tagged size L and measures 23x29. Dale the man is tagged size XL and measures 24x30.
Ernie Irvan M&M is tagged 2XL and measures 25x31. Dale with his face big looking to the side is tagged XL and measures 24x28.5.
All are faded nicely and have no flaws. Please ask questions if you have them.