NASCAR Winston Cup Series Racing Jacket Sz XL by Chase Authentics 100% Cotton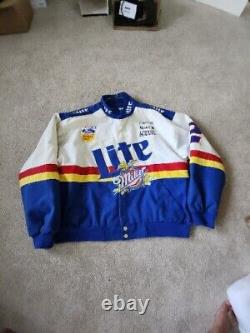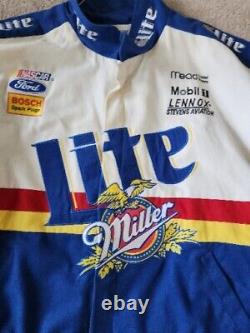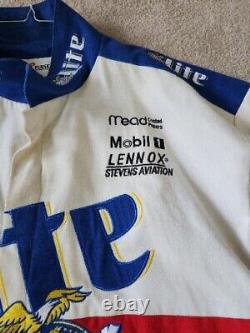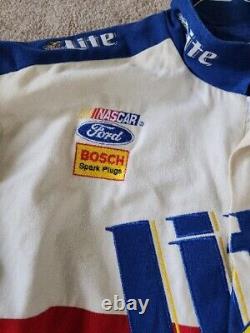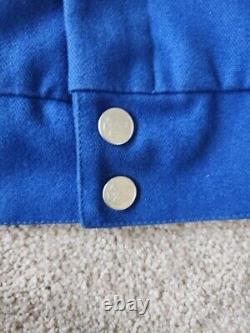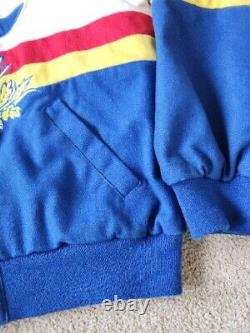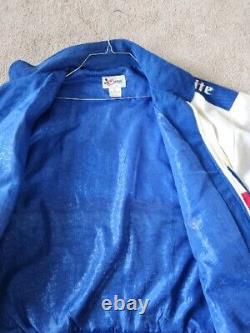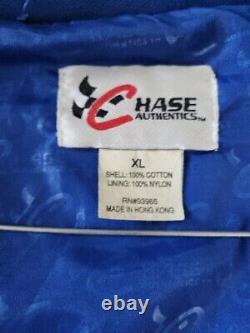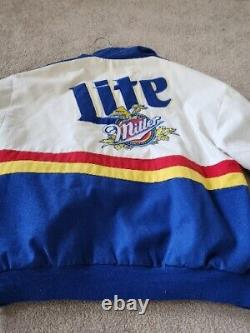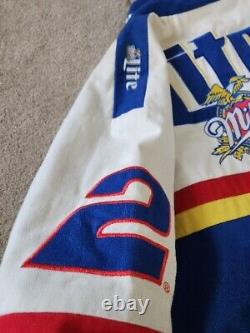 Get ready to rev up your engines with this NASCAR Winston Cup Series Racing Jacket by Chase Authentics. Made of 100% cotton, this jacket is perfect for any NASCAR enthusiast.
It features the iconic multi-color design and is sized XL, making it perfect for men. The jacket is an official product of the Winston Cup Series and is a must-have for any fan.
It includes the name of legendary driver Rusty Wallace, making it a great addition to any racing memorabilia collection. So, whether you're heading to the track or just want to show off your love for NASCAR, this jacket is the perfect choice. Coat needs to be washed!!!