Austin Wayne Self #22 2021 Truck NASCAR Race Used Left Rear Quarter Panel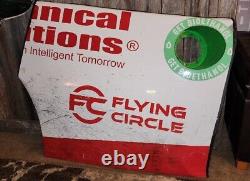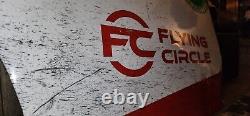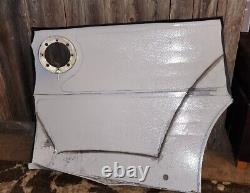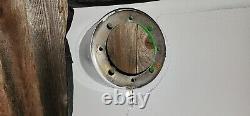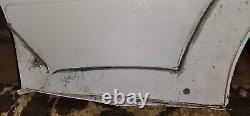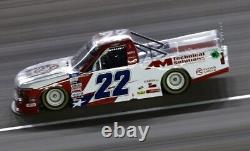 Own a piece of NASCAR history with this 2021 race used left rear quarter panel from driver Austin Wayne Self. This item features a unique connection to the sport, having been used in a real race. Add it to your collection of game used memorabilia and proudly display it as a testament to your love for auto racing. Unsure of what race it's from.
Very nice piece with a ton of rubber and dirt build-up. Please message me if you have any questions.