2000 Nascar RACE USED Face Shield Autographed SIMPSON Earnhardt Petty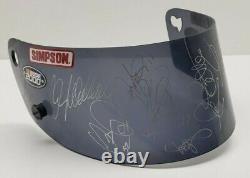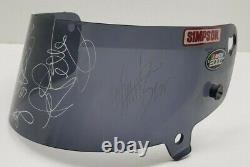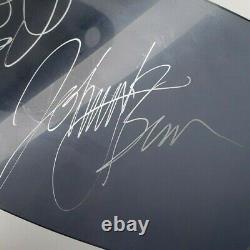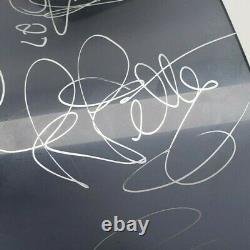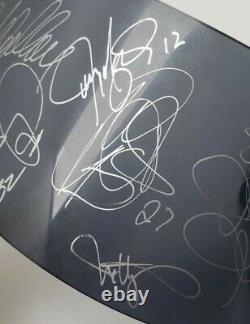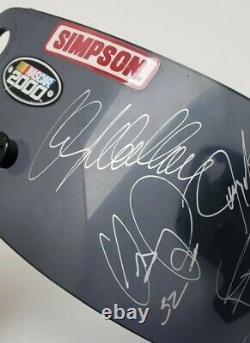 I worked at the Nascar races for 17 years feeding the drivers and the pit crews through my catering company. Every auto was hand signed in person and I will GAURANTEE any autograph by any major grading company.
If happen to be looking for anything specific, please reach out to me as I have A LOT! This face shield was worn and used by Dale Earnhardt. I watched him take this off and toss it in the trash where I retrieved it from and then had signed by a few drivers. I know there is no way to prove this was his at this point but it 100% was and would be a great addition to any Earnhardt collection. All autos were obtained by me in person.